INTERN PROGRAM








Members of PPG team graduated from top universities at home and abroad, and are connected to top international research institutions such as Harvard, Oxford, MIT, Tsinghua University, Peking University, Wharton Business School, New York University, Xiamen University, etc.
PPG provides internship opportunities for collage students every year. Using the actual combat experience such as front-line research, interviews, CEO dialogues, and dialogue with financial analysts, combined with PPG's internal training, it enriches and nourishes what they have learned on campus, and provides young students with a combination of theory and practice. Learning opportunities. Past interns come from well-known institutions such as Oxford University, Harvard Business School, University of Chicago, University of Tokyo, McGill University, Nankai University, Xiamen University and China University of International Business and Economics, etc.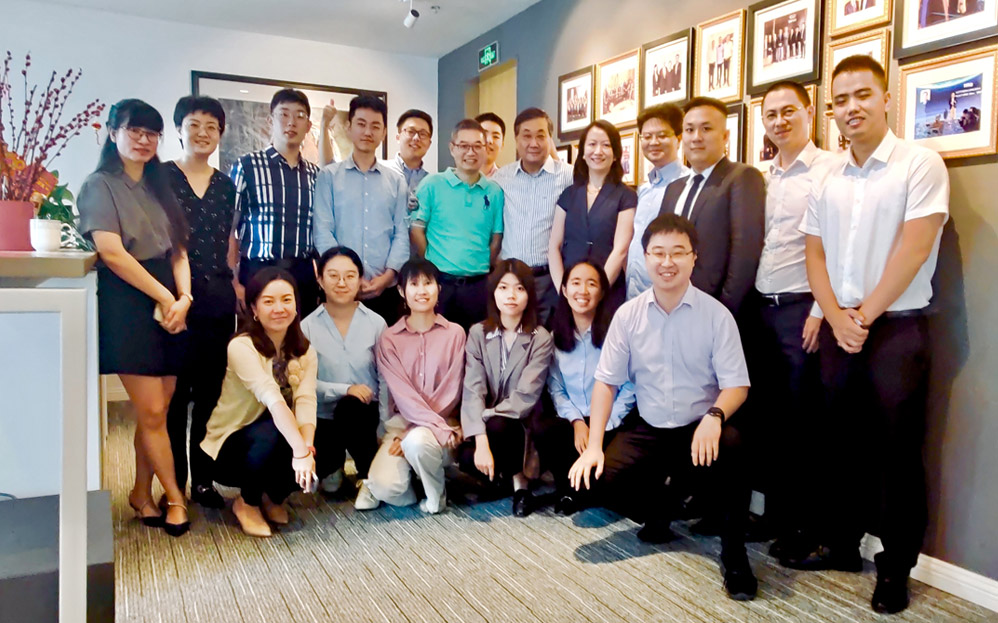 Group photo of the team, taken in the Xiamen branch office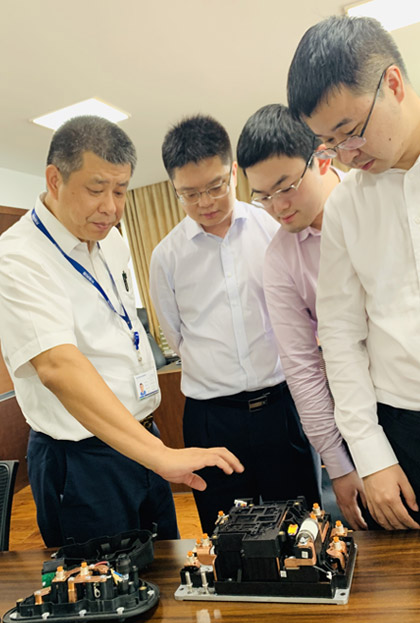 Field Research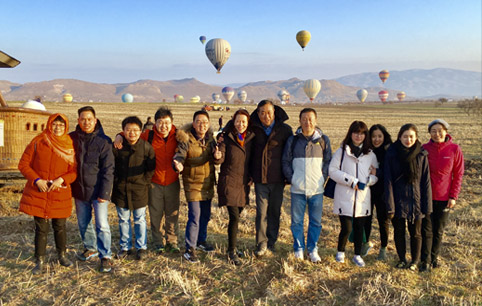 Team Building in Turkey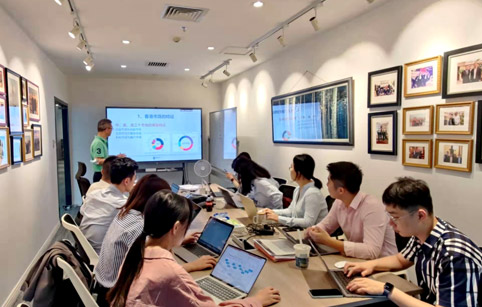 Intern Training
Join us to explore your future!
Sherry Sun, hr@ppmi.com.cn
Apply Now